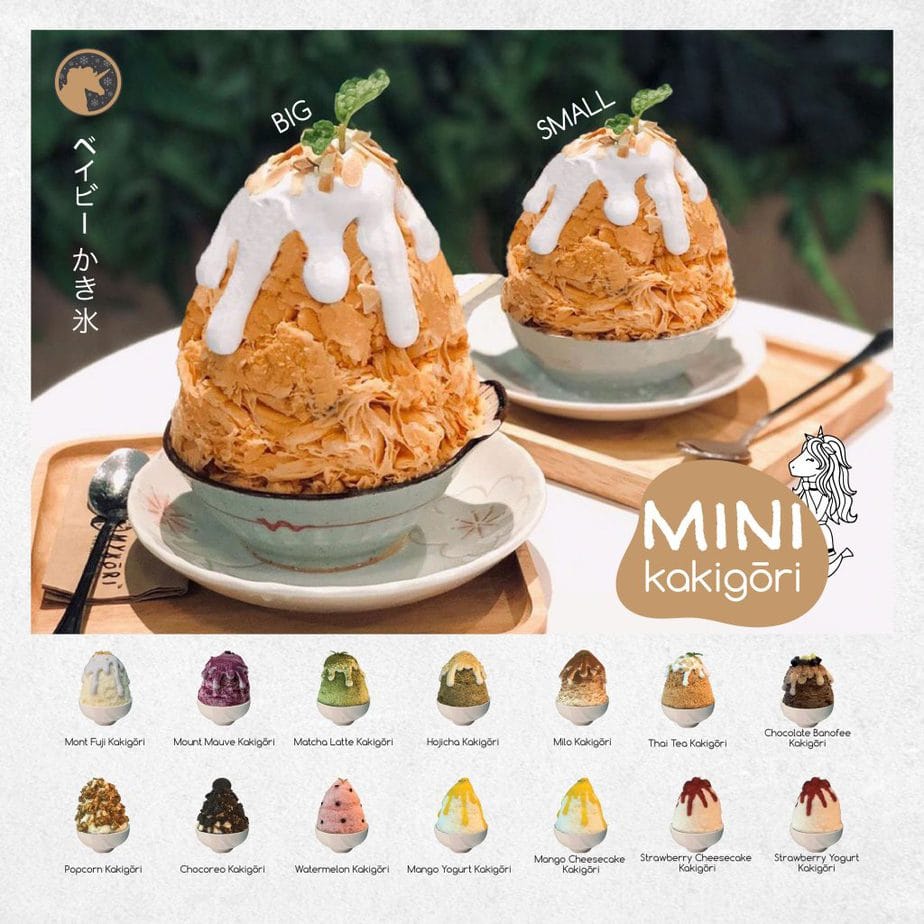 Things just got better with this huge surprise announcement which we can't wait to share with all of you because we take your feedback and opinions seriously! From RM10-RM13!
We present to you @mykoridessertcafe's version of Mini Kakigori. Smaller in size but still packs a punch. Now you can order more varieties to share with you kaki2's! For those who thinks our standard bowl is too much, this is perfect for you!
NOW AVAILABLE AT ALL OUTLET!! Please do follow us to get updated on our latest updates on our Mini Kakigori.